Welcome to the Super G and M Wiki
The G and M wiki is wiki all about Gibie and Chili. Two brothers who do crazy things. We love to have fun. We have a vast collection of knowledge between the two of us. This is a wiki where anything can happen at any time!!!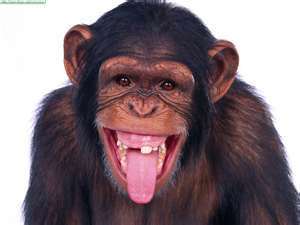 Our Goal
We are trying our best to get to 50 pages as soon as possible. If you can do anything at all then we would love for you to stop and help us get more pages and get this place running. If you would just like to stop and give some good critisism then that is fine too. Thanks. Let's get to work. Gibie your founder.